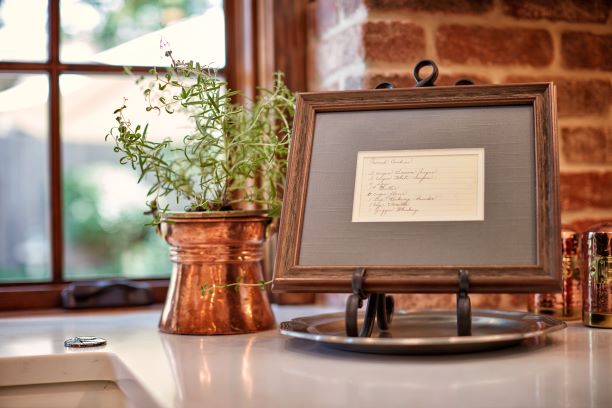 With Covid-19 on everyone's mind we have many clients who are interested in contactless design. It turns out that designing at a distance is not a new thing for Orion Design. Over the years we have done projects from Cody, Wyoming to Honolulu, Hawaii and many places in-between. During the stay-at-home order we put these distance design skills to work. We fine tuned our approach over the past 6 months and Zoom has assisted immensely.
So, how does it work?
We start with a Zoom call to collect information from you. We are looking to establish your goals for the space and the various wants and needs. We also set up a site visit for us to measure and capture the space when we can safely distance. Quite often, our clients are not present for this and will simply provide us access when they are out. If a site visit is not possible, we entrust our clients to provide measurements and documentation. Then we get to work. For many of our meetings we can jump onto a Zoom call. When it comes to product selections and finishes, we can drop off samples, or if you are comfortable, we can still meet at a showroom or two to nail down some of these details.
The idea is to do what we can at a distance but still get together when needed and when it can be done safely. Our goal is to keep our clients safe! If you are wanting to explore options for a remodel in the next year but are feeling uneasy, give us a call to see how we might be able to work together.