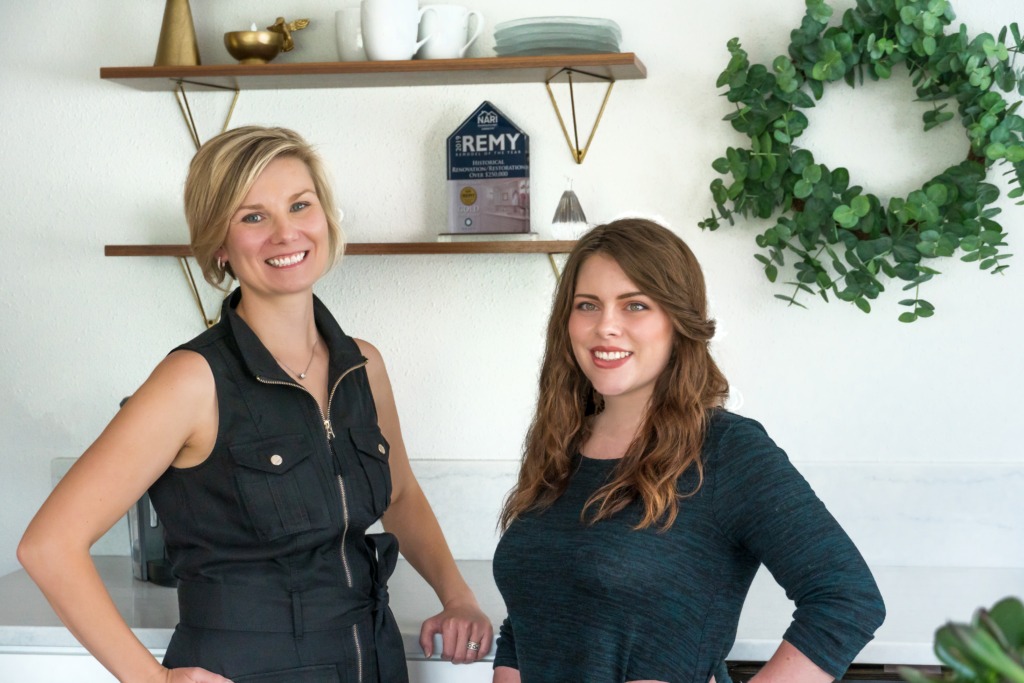 Programming:  This is the most important part of the design process.  This is all about collecting information.  We will cover many topics, starting with the desired function of the space all the way to the look you hope to achieve. Many times an interview will be sufficient in gathering the information needed to develop a design for your space.  Sometimes client surveys are used.
Helpful Hint:  Collect pictures of spaces you love, even if they are not exactly related to you're your project.  Also don't forget to be open with your space.  You can't even imagine what a new set of eyes and ideas will bring to your project and some of the best designs are totally different than what was originally anticipated.
Schematic:  This phase can sometimes seem a little chaotic.  Sheets of trace paper and vellum are used as overlays to keep brainstorming flowing.  This process is usually done between client meetings but final ideas and changes may take place during a meeting.  At the conclusion of the schematic design phase you will have a basic floor plan and perhaps an elevation or two.  Once we have completed the schematic phase we move into design development.
Design Development:  This is the final step in getting you a completed design.  A completed floor plan as well as a full set of elevations is produced.  If you choose to utilize Orion Design in product selections, you will also be provided with a full set of selection schedules.  Selection of materials and finishes is most often considered to be the biggest challenge.  In working with Orion Design you get a designer who understands what you are looking for and knows where to look.  Most often materials are brought to you during meetings in your home.  Occasionally a trip to a showroom is needed.
Project Coordination:  It is finally time to make the design come to life!  Although Orion Design is not a contractor we are a part of your remodeling team.  Initially we can introduce you to a few possible contractors that we work with consistently.  If you have a contractor in mind or if you plan to do the work yourself we are on board for that as well. 
It is our goal to make sure the design is executed as planned.   This generally consists of meetings (as needed) with you and/or your contractor in order to review the design prior to construction and working with your contractor to place orders for the various materials and finishes needed for the build.  We are also available throughout the remodel if questions or concerns pop up.  
If you are planning on being out of town during your project you may rely on us more for site visits and quality control.  
From start to finish we are here for you!