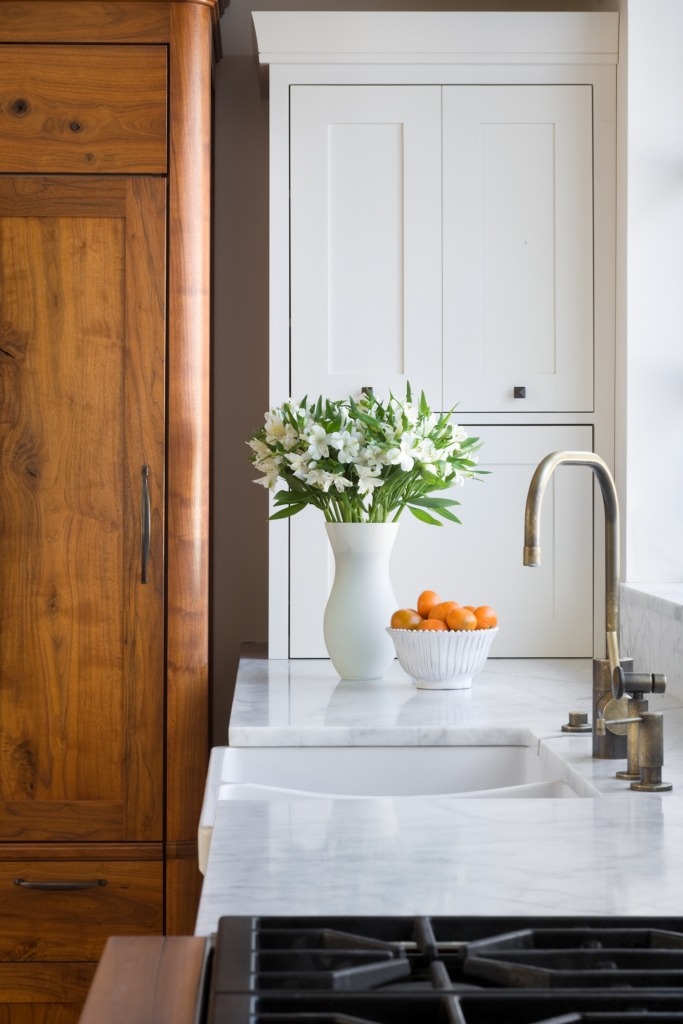 Interior Consultation:  Many times all you need is a little direction from a trained eye.  This service allows you to meet with a designer who can give you an outline for your space and the motivation to take charge of your own design.  The key is to be prepared with questions and ideas, and to focus on the areas you are looking to improve.
Project Design and Space Planning:  Those looking for a full service design process will like this option.  However, Orion does not do interior decorating but rather interior design and interior architecture.  Think of it this way…we do what would be left behind if you were to move.  This is a true investment in your home.  If you are looking for help with your décor you may choose to utilize the consultation option.  This is a thorough process and when completed you will have the best design for you and your home!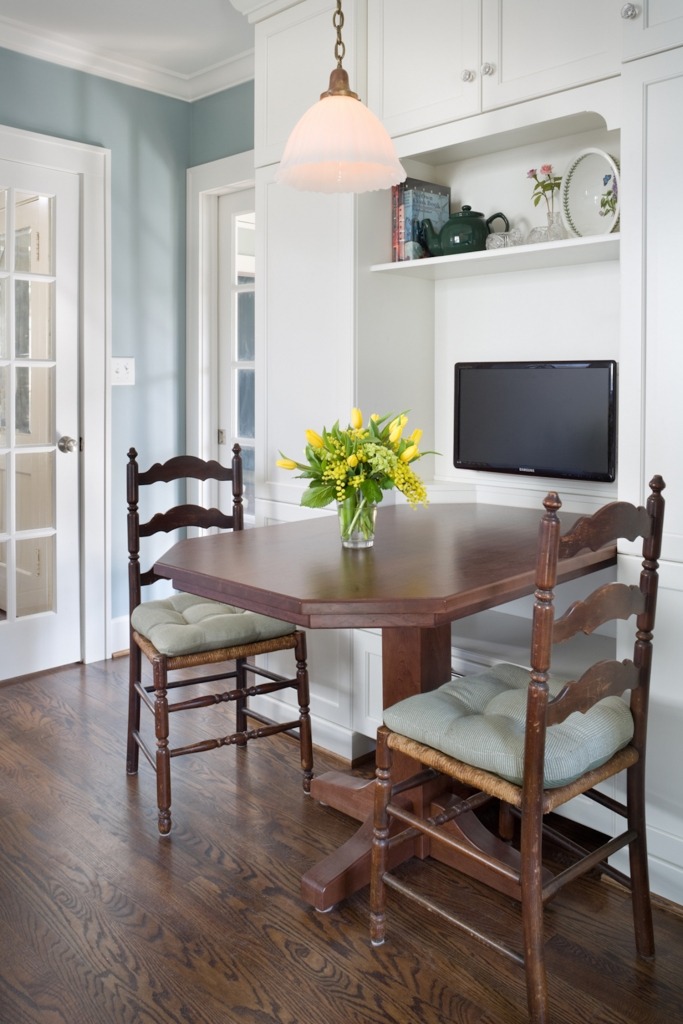 Project Coordination:  It is our goal to make sure that the design is implemented in a seamless manor.  We work with you and your contractor in order to make this happen.  If you utilize Orion Design during the build phase of your project you will get the premium design build experience without the premium cost.  As we don't work for your contractor we are there representing your goals and the design that we worked on developing for you.  If needed we can be an advocate for you!