Elizabeth Goltz Rishel (also known as Buffy) is a true Midwesterner. She was born in Minnesota and spent her childhood in Wyoming and Nebraska.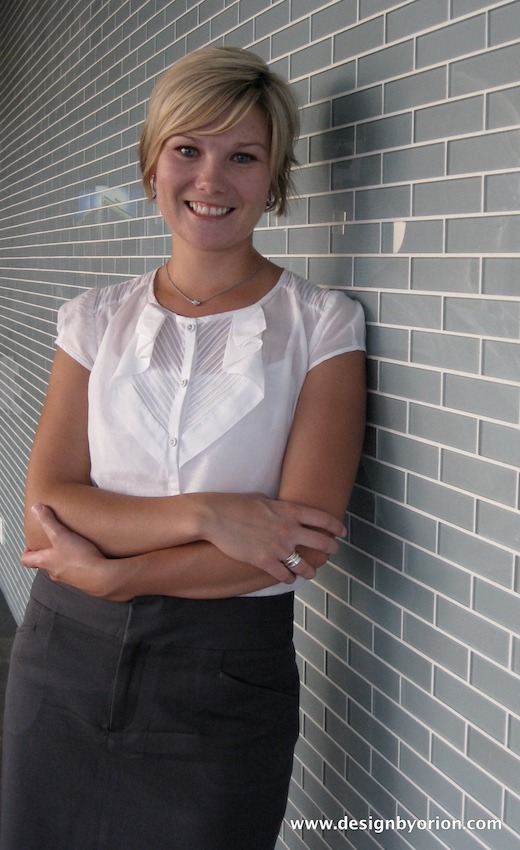 Elizabeth graduated from the University of Nebraska Kearney with a degree in interior design and emphasis in kitchen and bath design. After completing her degree, she started her career in Boston, where she worked with two prestigious kitchen and bath firms, as well as with other well-known architects and designers. You can find Elizabeth's work from Cape Cod to Florida.
Elizabeth is a unique designer who prides herself on creating spaces tailored to the individual needs of her clients. She also taught at the New England School of Art and Design and the Boston Architectural College. She has also received her kitchen design certification from the National Kitchen and Bath Association
With her love of the Midwest and desire to be closer to family, she made a move back to the Midwest and joined a prestigious firm in Kansas City. Once she was settled in Kansas City and sure that she had found a place she could call home, she decided to realize her goal of building a design firm based on her core values and love for serving her clients!