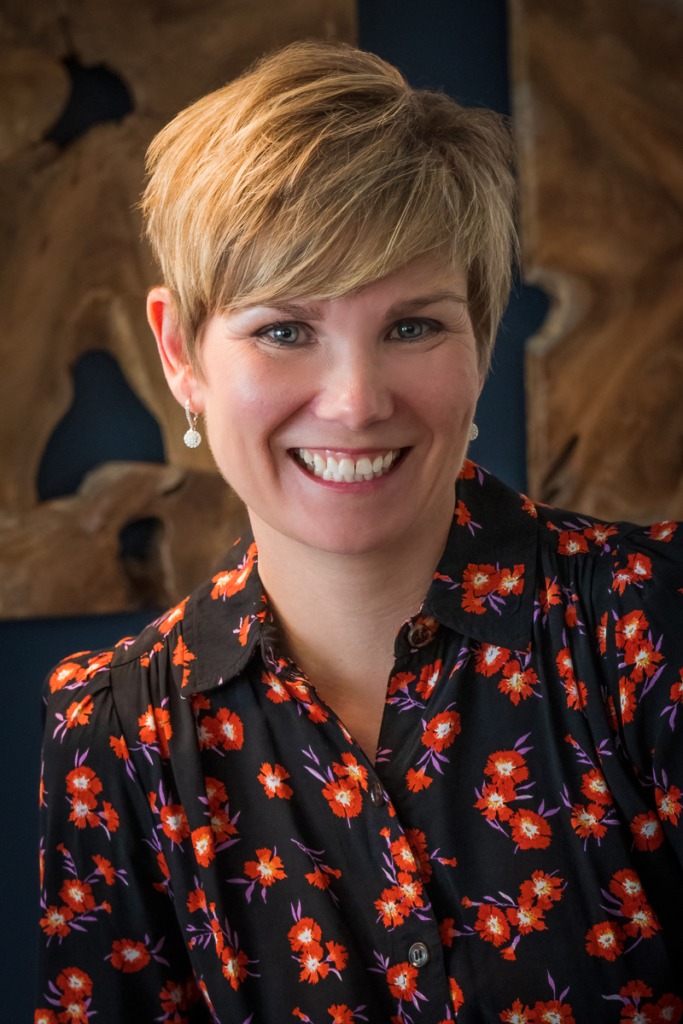 Elizabeth Rishel, CKD
Elizabeth Rishel is a true Midwesterner. She was born in Minnesota and spent her childhood in Wyoming and Nebraska.
Elizabeth received her Interior Design Degree (with an emphasis in Kitchen and Bath Design) from the University of Nebraska Kearney. She started her career in Boston, where she worked with two prestigious kitchen and bath firms, as well as with other well-known architects and designers. You can find Elizabeth's work from Cape Cod to Florida.
While in Boston She also taught at the New England School of Art and Design and the Boston Architectural College and has received her CKD from the National Kitchen and Bath Association.
With a love of the Midwest and desire to be closer to family, a move was made to Kansas City to join a Design Build firm. Once settled in Kansas City it was time to realize her goal of building a design firm based on her core values and love for serving her clients! Elizabeth prides herself on creating spaces tailored to the individual needs of her clients.
---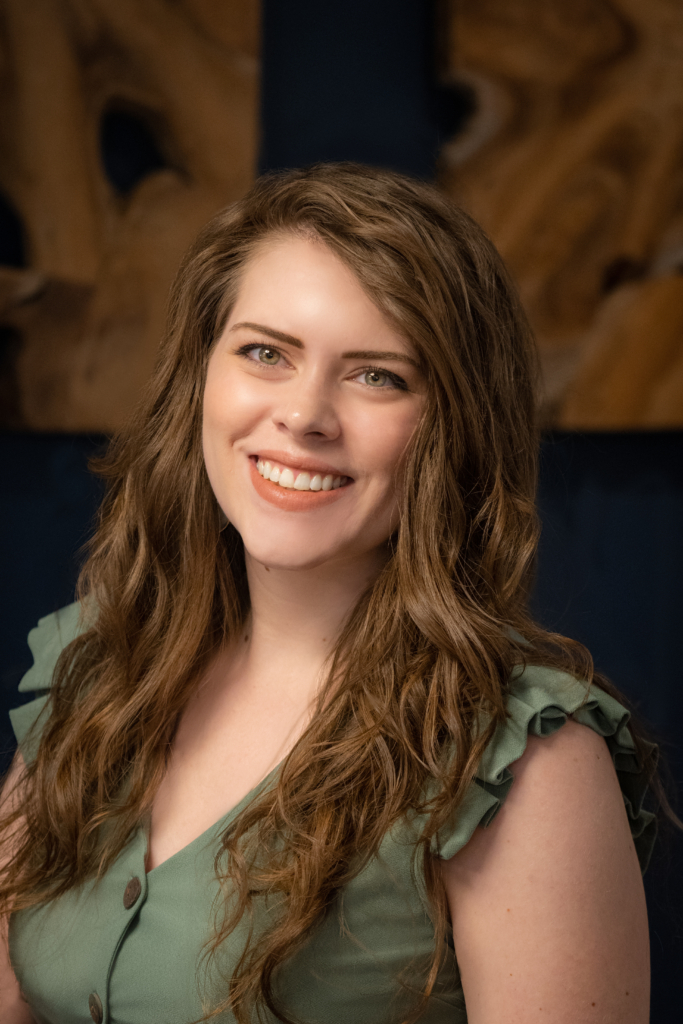 Kitty Tootle
Kitty received her degree in Environmental Design from the University of Kansas. To start her career she worked at one of Kansas City's premier tile showrooms. Kitty is a Kansas girl at heart and grew up in Lawrence.
When not blowing our minds here at Orion design she is most likely working away on her own remodeling project with her fiancé or baking a stunning cake!
---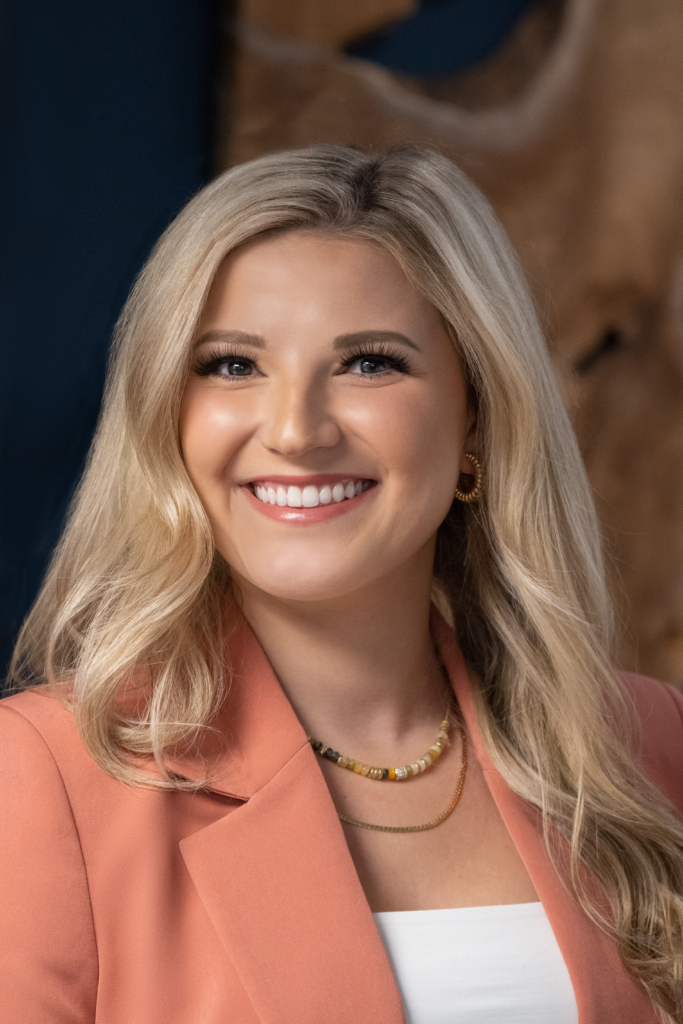 Alex Huckins
Alex comes to us from Guymon Oklahoma, a small prairie town located in the panhandle of Oklahoma. 2022 was a huge year for Alex as she received her bachelor's degree in Interior Design from Oklahoma State University in May, married her high school sweetheart in June, and started her career here at Orion Design in July!
When Alex is here at Orion Design, she thrives in space planning and loves the challenge of reimagining a space. Her main passion is to create beautiful and functional spaces that reach beyond expectations. In her free time, Alex loves watching movies with her husband Aaron, cuddling her dogs Gus and Dottie, and long phone calls with her mom and sisters!
---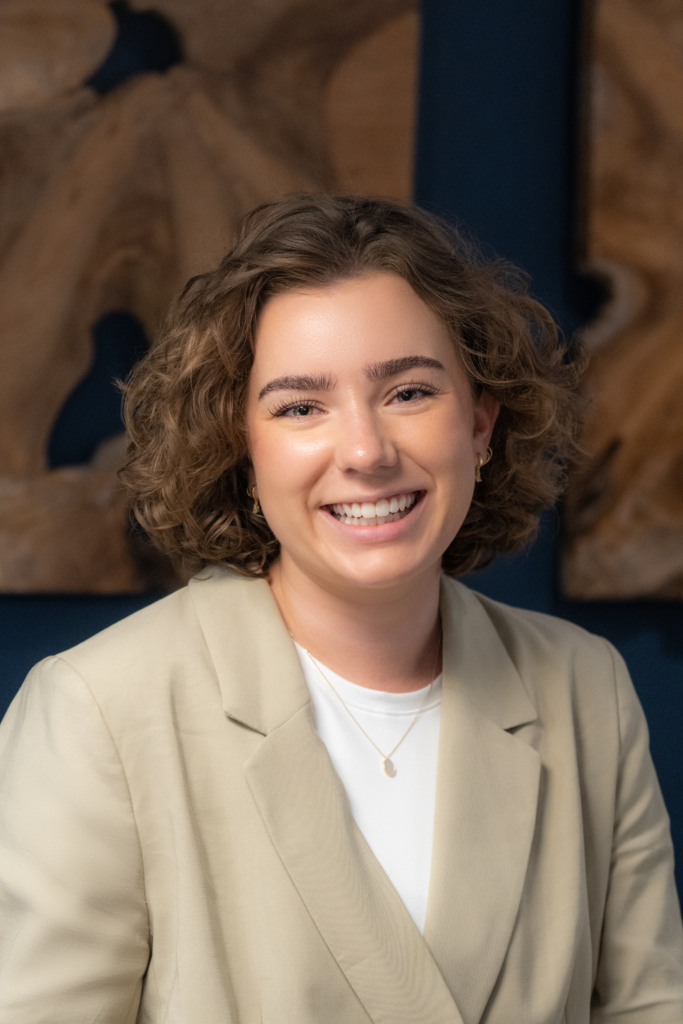 Jacquelynn Ruwwe
Jacquelynn is from historic Saint Joseph, Missouri and decided to jump over the state line to Kansas to receive her Master's degree in Interior Architecture and Product Design from Kansas State University. After graduating in 2021 she took a year to travel around the country with her mom and then started her career in the design industry here at Orion design shortly after.
In addition to delving her hands into some of our commercial projects and reimagining home remodels, she makes sure that our social media is always up to date with our latest projects. When she isn't here at our studio, Jacquelynn likes to restore furniture and travel to national parks with her boyfriend!