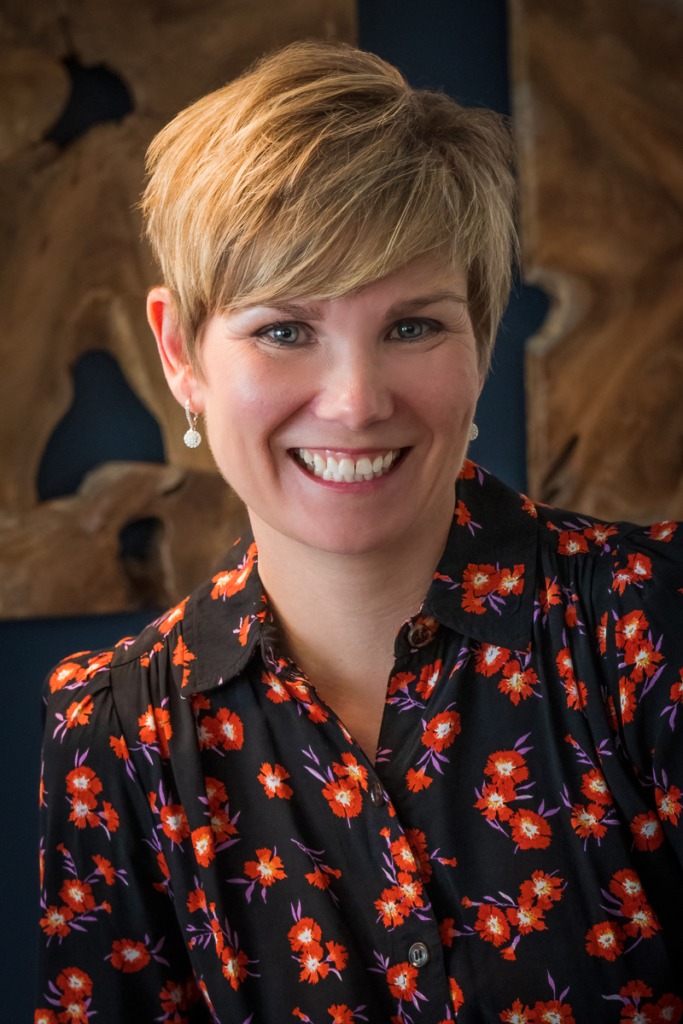 Elizabeth Rishel, CKD
Elizabeth Rishel is a true Midwesterner. She was born in Minnesota and spent her childhood in Wyoming and Nebraska.
Elizabeth received her Interior Design Degree (with an emphasis in Kitchen and Bath Design) from the University of Nebraska Kearney. She started her career in Boston, where she worked with two prestigious kitchen and bath firms, as well as with other well-known architects and designers. You can find Elizabeth's work from Cape Cod to Florida.
While in Boston She also taught at the New England School of Art and Design and the Boston Architectural College and has received her CKD from the National Kitchen and Bath Association.
With a love of the Midwest and desire to be closer to family, a move was made to Kansas City to join a Design Build firm. Once settled in Kansas City it was time to realize her goal of building a design firm based on her core values and love for serving her clients! Elizabeth prides herself on creating spaces tailored to the individual needs of her clients.
---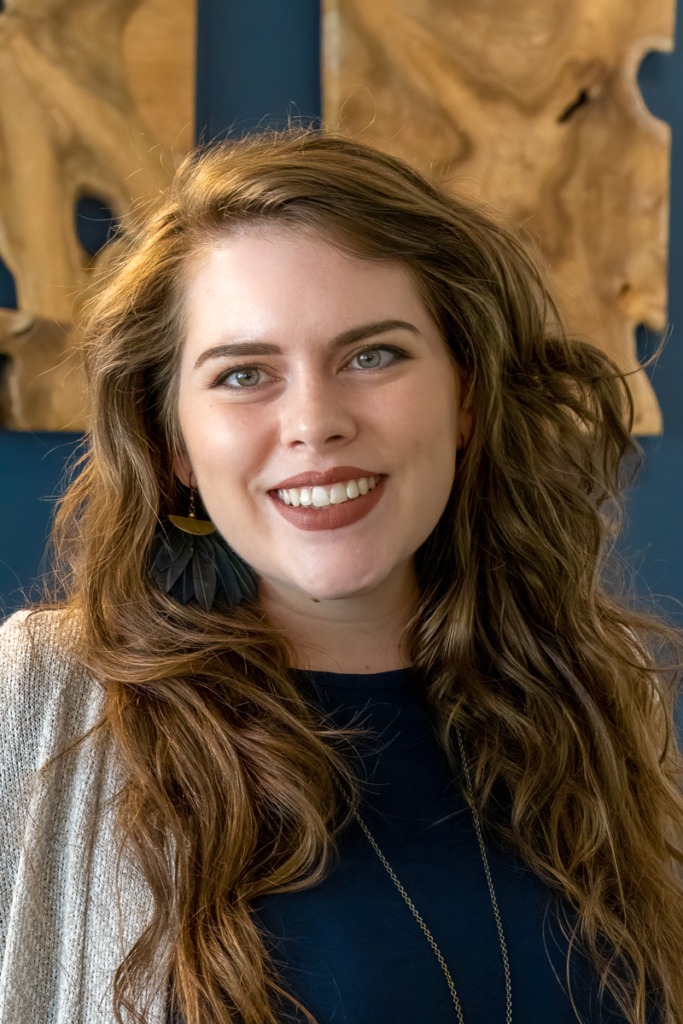 Kitty Tootle
Kitty received her degree in Environmental Design from the University of Kansas. To start her career she worked at one of Kansas City's premier tile showrooms. Kitty is a Kansas girl at heart and grew up in Lawrence.
When not blowing our minds here at Orion design she is most likely working away on her own remodeling project with her fiancé or baking a stunning cake!
---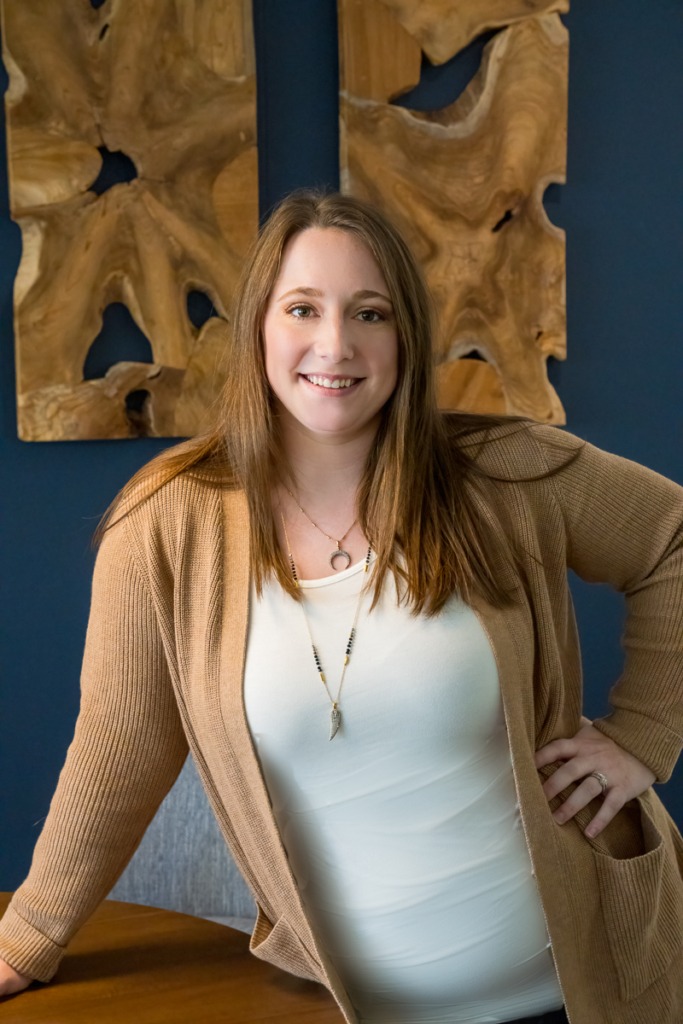 Carissa Evans
Carissa received her interior design degree from the University of Central Missouri and has been killing it here at Orion design ever since! In addition to working on remodeling and new build projects she also works with clients on curating décor and finishes to make their homes feel truly theirs.
Carissa and her husband live in Blue Springs along with their daughter and enjoy spending time with family.