Here at Orion Design, we want to shed light on artists and their work. Original art can make a big impact on a space and its character. We believe in the importance of supporting creativity and the connectivity it can have on a community.
Robin Case is a multidisciplinary teaching artist living and working in Kansas City. She maintains a studio practice in the Livestock Exchange Building in the West Bottoms of KCMO, where she creates wall art pieces, paintings, found object sculptures, and teaches workshops. Studio visits are welcomed by appointment.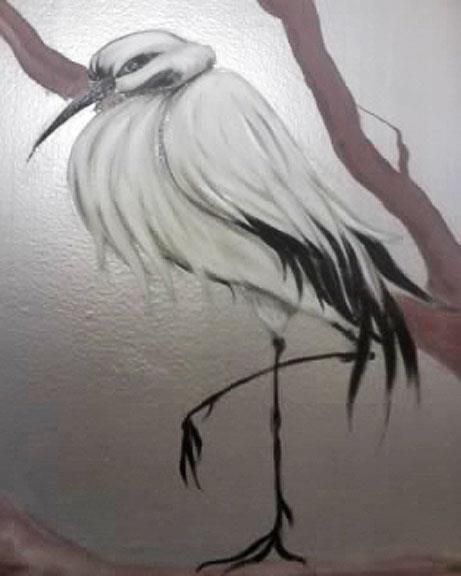 As an interior muralist, her work can be seen in the south branch of the Kansas City, Kansas Public Library's foyer as well as inside the Brushcreek Community Center and ISKON temple in St. Louis. Her colorful paintings, murals, and fine finishes are also in homes all across the Kansas City region. With a motto of "Have paintbrush, will travel", she has added special touches to homes in cities like New Orleans, New York and on the island of Grand Cayman.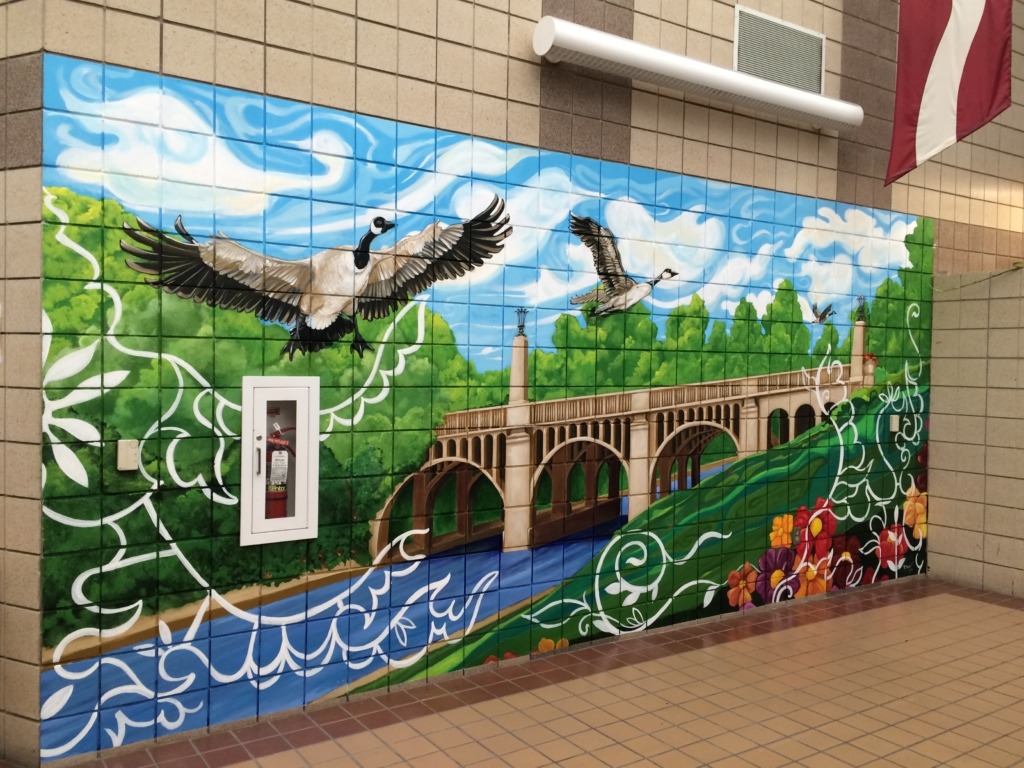 You can follow her artwork on Instagram at Robin Case (@robin__case_artist)